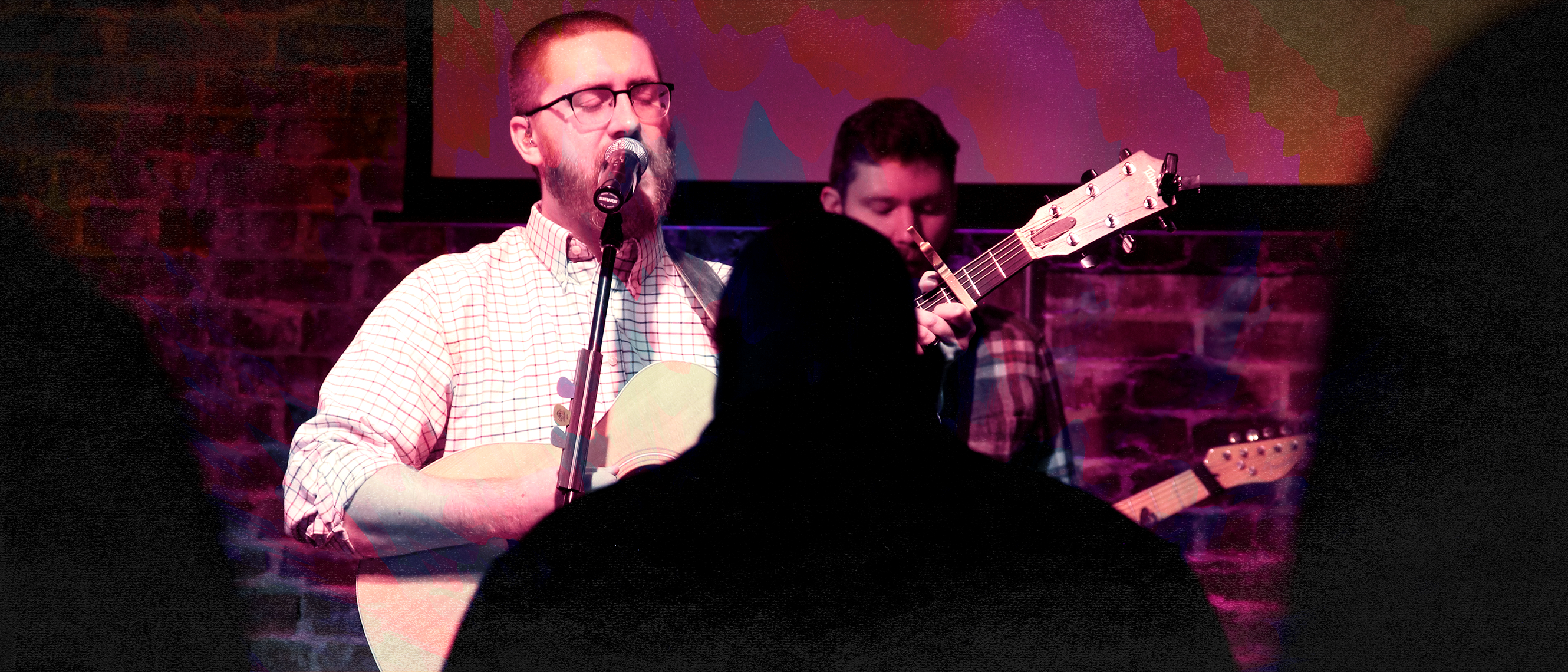 Sound Of Provenance is a Christian worship collective birthed from Provenance Church in Montevallo, AL. Our musical expression features an epic blend of cinematic rock with elements of ambient & post-rock sprinkled in. Provenance means "a place of birth, origin, or beginning." Sound Of Provenance's mission is to equip believers with authentic songs & anthems declaring the fullness of the new life that God has birthed in us through Christ & who we are called to be as his image bearers! We hope listeners will begin this epic journey with us...
AVAILABLE ON ALL MUSIC STREAMING PLATFORMS
FRIDAY, APRIL 1, 2022!